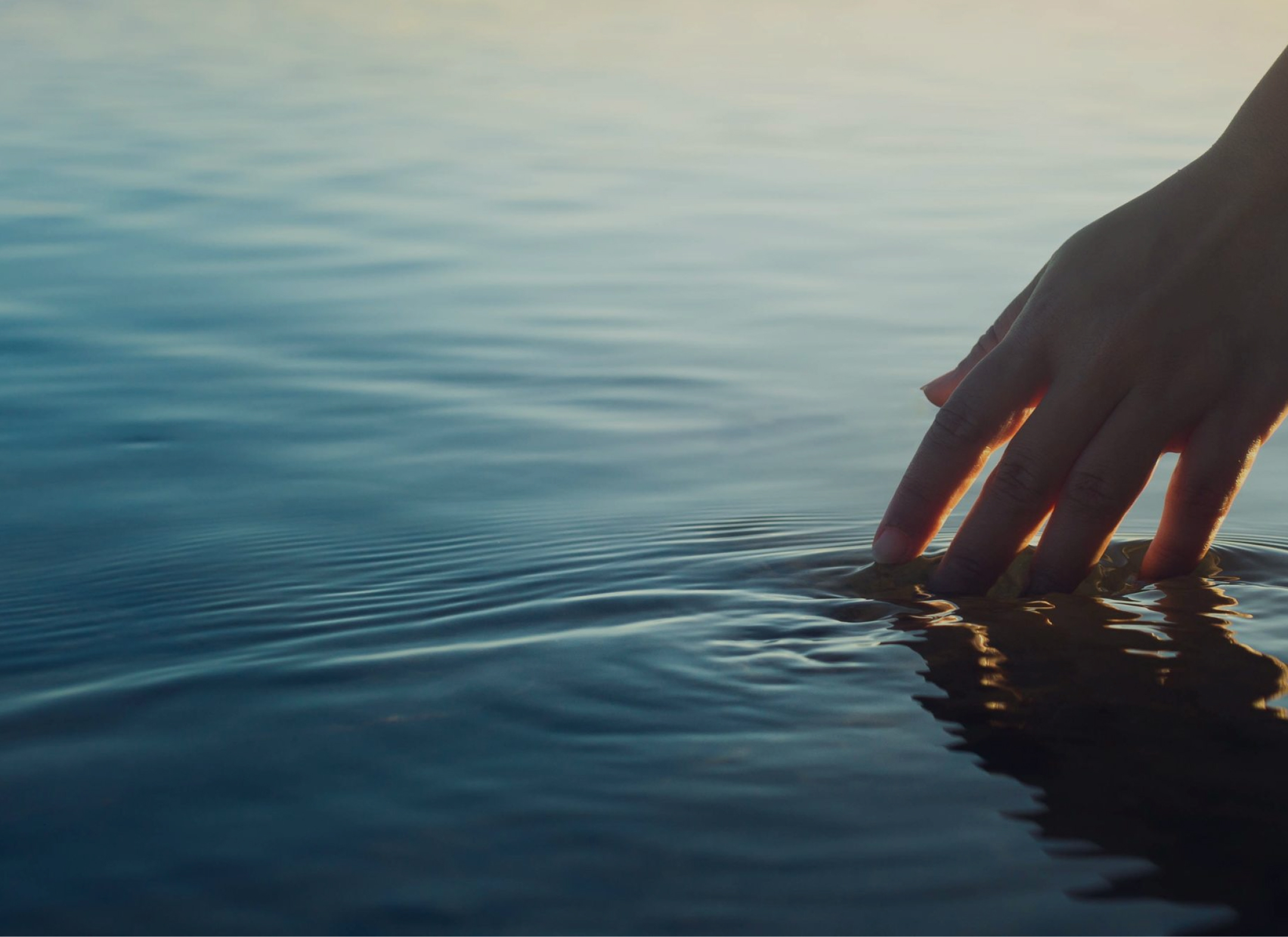 Accelerator for Water Solutions
Tackling challenges
that matter
The CRH Ventures Accelerator for Water Solutions is designed to accelerate the most promising solutions that address the challenges of water management. With the backing of CRH, the global leader in building materials solutions, the programme allows startups to partner with CRH operating companies and pilot their solutions gaining access to 50+ years of technical expertise.
Challenge areas
CRH Ventures seeks solutions that address water management challenges, including stormwater, wastewater and potable water.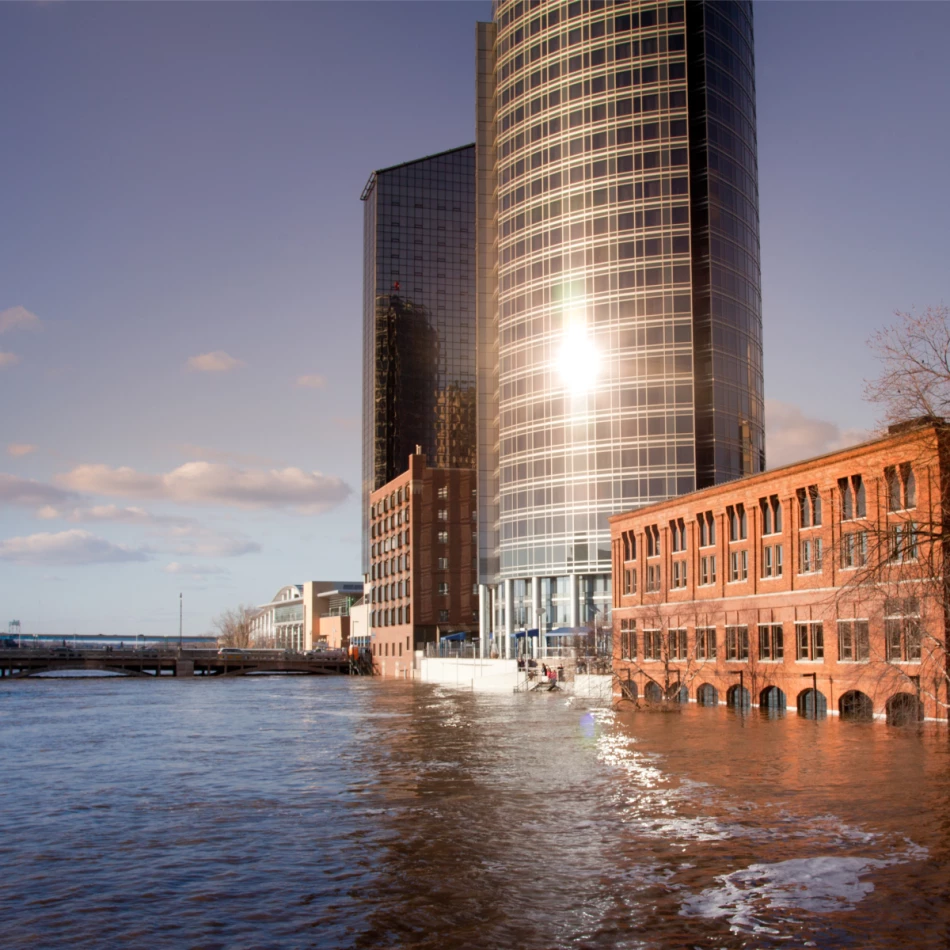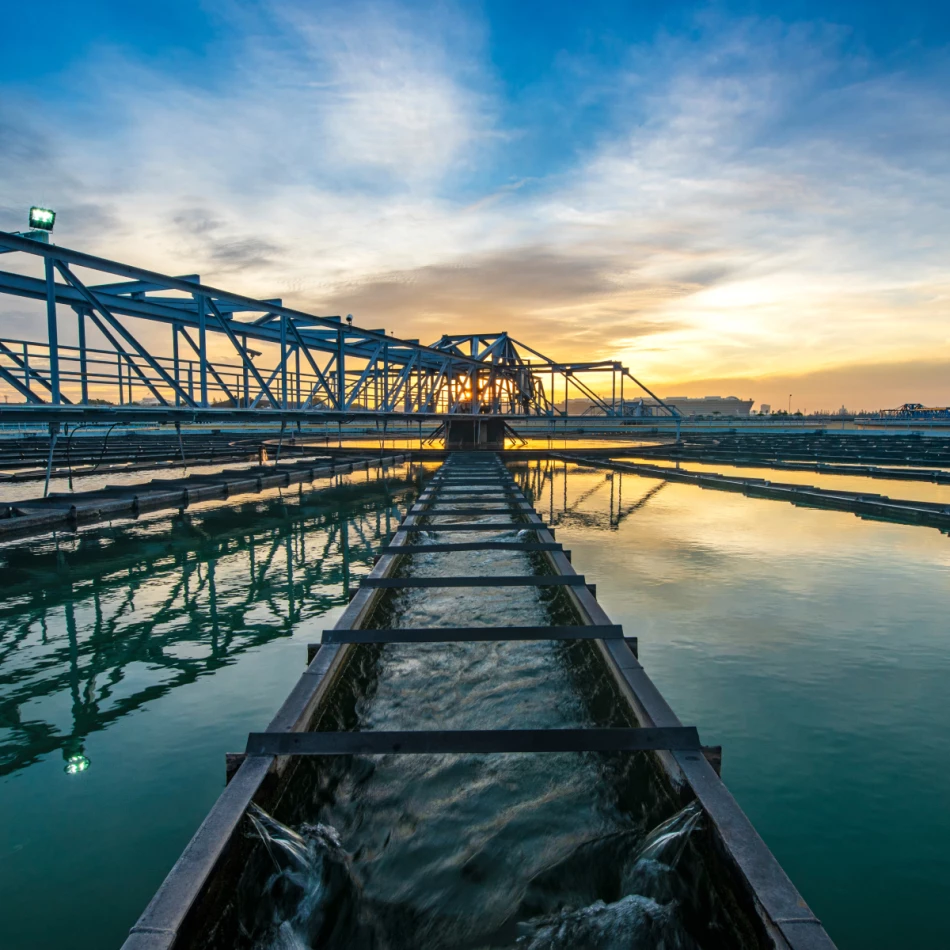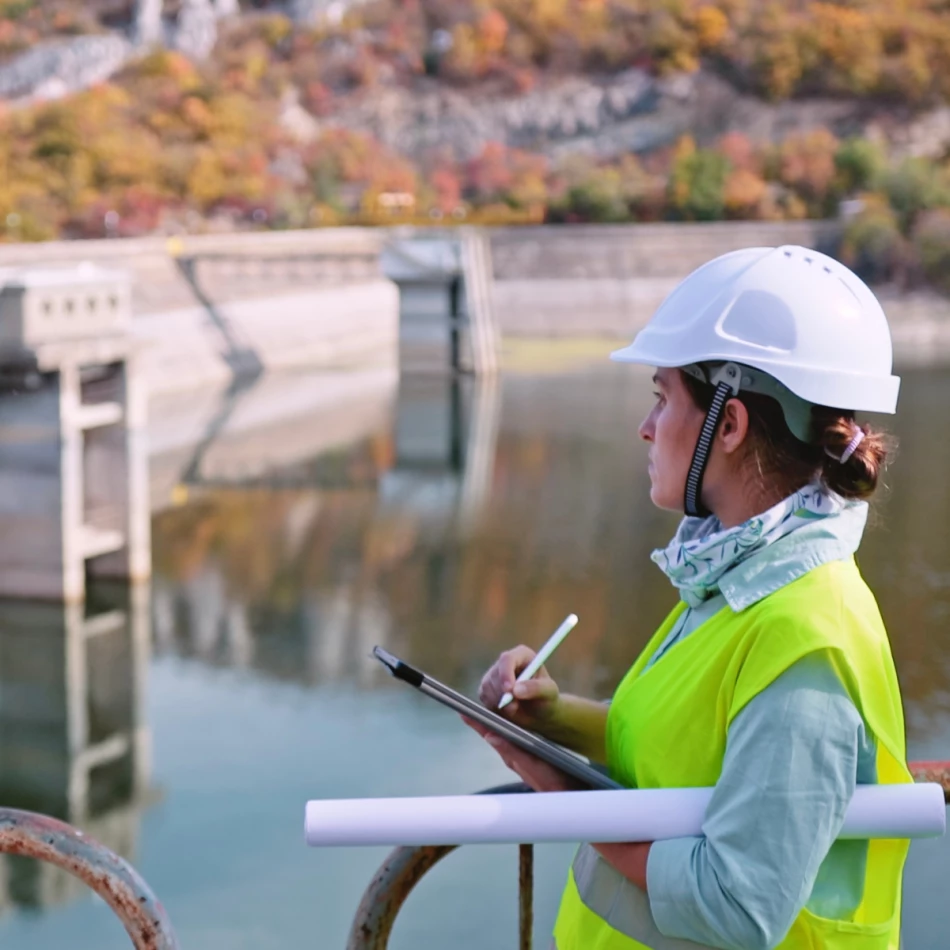 Generated from rain and snowmelt that flows over land or impervious surfaces, unmanaged stormwater can lead to flooding, pollution of waterways, damage to roads and infrastructure, and even poses human health risks. Solutions to prevent flood events and monitor and improve water quality can help to reduce the impact of stormwater on cities and populations.

Solutions: We are seeking solutions to prevent flood events and monitor and improve water quality to help reduce the impact of stormwater, such as:
Low Impact Development (LID)

Bio and microplastic filtration 

Hydrodynamic separation

Water pipe networks management

Remote monitoring

Smart flow control systems

Flood detection

Erosion control

Green roof

'Heat island' effect mitigation

Coastal flood management and land reclamation
With growing populations and increasing industrial activity, the amount of wastewater produced by society continues to rise. This wastewater must be treated and disposed of in a safe and secure manner to protect our environment and public health. Solutions to reduce the amount of pollutants and to reuse water can help mitigate risks associated with wastewater.
Solutions: We are looking for solutions that reuse wastewater and reduce the amount of pollutants in our water to help mitigate the risks associated with wastewater, such as:
Plant treatment

Effluent treatment

On-site rural treatment

Grey water reuse (commercial/residential)
With the rising impact of climate change, the opportunity to address water shortages and contamination is more important than ever. To solve for these challenges, we need access to innovative solutions that provide better control over water quality and the effectiveness of delivery systems. These technologies include leak detection monitoring, contaminate monitoring and smart valves.
Solutions: We need solutions that provide better control over water quality and the effectiveness of delivery systems, such as:
Leak detection monitoring

Contaminate monitoring & detection

Smart valves

Efficient supply

Aquifer recharge
Interested? Find out more
Pilots – Pilot your technology with the global leader in water management solutions. Gain insights from our vertically integrated platform and 50+ years of operational excellence.

CRH Network – Collaborate with experts from across CRH's 200+ brands and leverage our strong network of industry partners to scale your company.

Market Validation –  Demonstrate success at an industrial scale to accelerate product development and customer adoption

Financial Support & Investment – All travel and pilot expenses will be covered by the program. CRH Ventures will consider investments of up to $5M in each startup at the conclusion of the program.
You are a company:
Creating a novel solution to a problem within water management

With an minimum viable product or scaled product

With the capacity to test your solution in North America and or EU
Business potential and strategic alignment with CRH

Quality and novelty of the product

Experience and credibility of the management team
The process
1
Apply
Complete and submit the application form
2
Present
Review products and pilot formulation with CRH executives
3
Pilot
Launch a pilot with one of CRH's operating companies
4
Scale
Expand collaborations across CRH with potential investment by CRH Ventures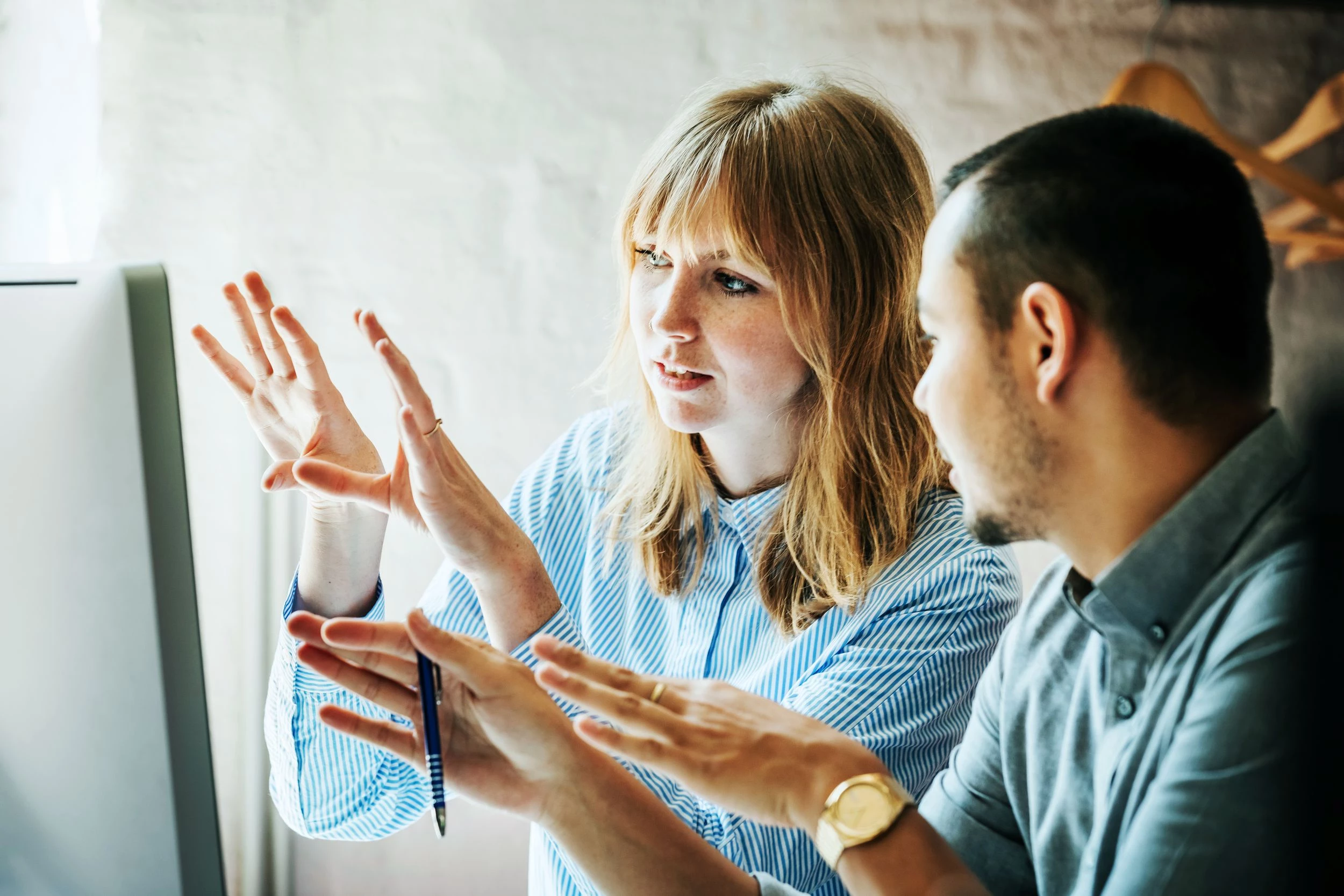 Proudly associated with Impulse Partners
Specialist in accelerating innovation in the real estate, construction, smart cities and energy sectors, Impulse Partners develops ecosystems that bring start-ups and innovative solutions closer to leading corporations, local authorities and investors.
Learn more
Any questions?
Is the programme cohort-based?
Six to eight companies are selected to enter the accelerator programme, but we remain flexible with the timeline of each pilot project. The most important element is that the pilots can demonstrate success in a way that proves scalability and drives innovative product development.
How is the programme funded?
All pilot and travel expenses are covered by the accelerator programme.
Is the programme in-person or remote?
While some meetings are held remotely, teams are required to travel on-site (in North America and or Europe), where applicable, to execute the pilot.
How are the start-ups selected?
All application submissions are carefully reviewed and the most relevant applicants are invited to present to CRH teams. Following this assessment, companies are selected to enter the programme.
What is the workload and required effort for startups when joining the programme?
The workload depends on the nature of each pilot project but should be commensurate with any early adopter use.
What type of mentoring, coaching and funding opportunities are offered?
Companies have wide engagement with CRH meeting regularly with management in CRH's operating companies as well as the Innovation and Ventures team to discuss the pilot's development as well as the company's product roadmap, go-to market strategy, financing and supporting operational infrastructure. Companies are also able to access coaching and mentoring through the Impulse Partners network.
Does CRH Ventures consider investing in programme participants?
At the conclusion of the programme, companies may be considered for an investment from CRH Ventures of up to $5M.