accelerate the most promising solutions that address the challenges of water management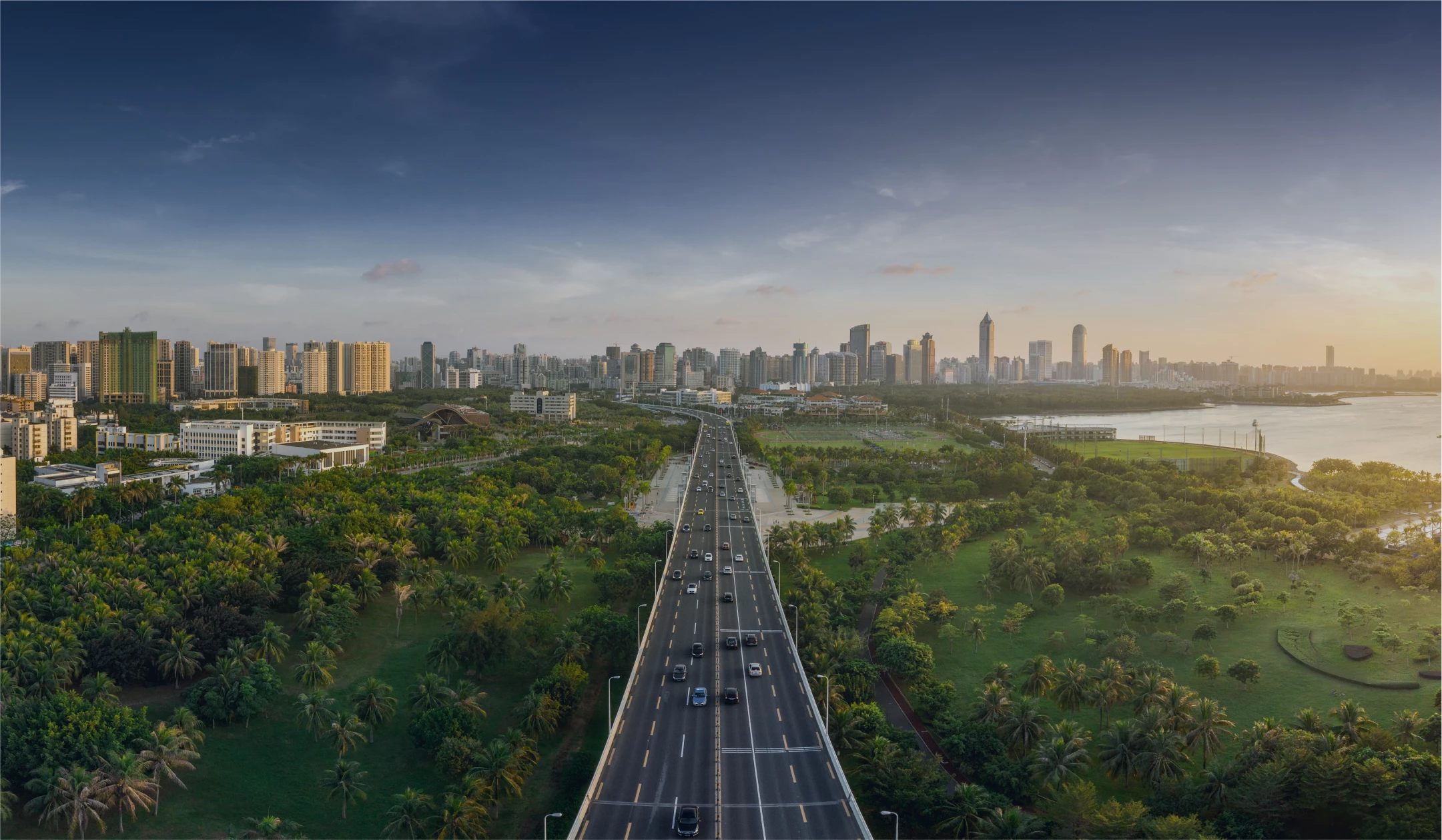 The construction industry is entering a period of unprecedented innovation. We are investing and partnering with those pioneering ConTech and ClimateTech startups to develop solutions that make our industry safer, smarter, more efficient, and sustainable.
Key focus areas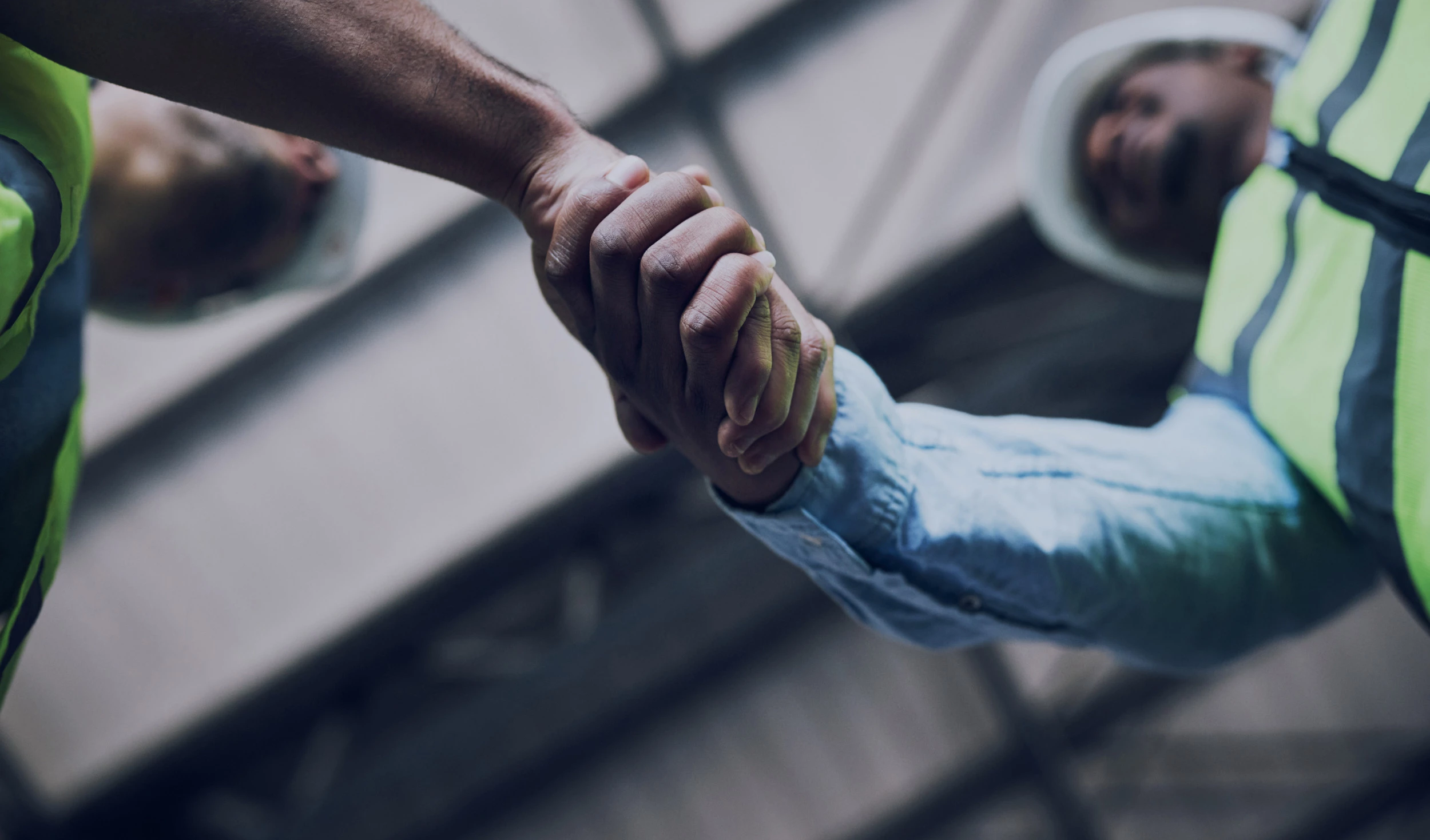 CRH Ventures is the Venture Capital arm of CRH
The world's leading building materials business and a Fortune 500 and FTSE 100 Company.
Building Materials business in North America and Europe.
2022 Revenue (continuing operations)
Employees worldwide across 3,155 locations.
Countries across the globe.
50+ years of excellence
Building on a history of
innovation at CRH